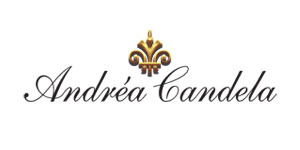 Andrea Candela
Nearly seventy years ago, the Candela jewelry house was founded by the three Candela brothers in Valencia, Spain. The success of Candela is credited to the expert craftsmanship and attention to detail. The name "Candela" is synonymous with fine Spanish jewelry. With this heritage, it is no wonder that daughter Andrea, was inspired to create the Andrea Candela Collection of fine jewelry. Identifiable by the unique Armadillo finish and rope edge design trademarks, Andrea Candela is headed towards the forefront of the jewelry industry incorporating "Old World" crafts...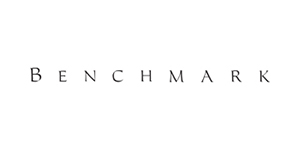 Benchmark
Manufacturing beautiful bridal jewelry for over 40 years, Benchmark utilizes the finest skilled craftsmen and state of the art technology to create beautiful wedding rings in gold, palladium, and platinum. Proudly manufactured in the U.S.A., each Benchmark ring is carefully crafted and undergoes a 6 step quality control process to ensure that your wedding ring will last for generations.
Browse our Benchmark products View all

→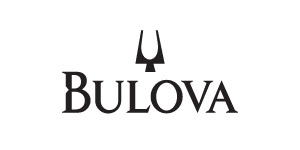 Bulova
For over 135 years, Bulova has stood proudly in the vanguard of American innovation. A pioneering force in the industry since opening a small store in Lower Manhattan in 1875, Joseph Bulova transformed how watches were worn and how time was perceived. An independent thinker alert to the era's risk-taking ethos, Bulova presented one innovation after another, establishing a dedication to creativity and change that endures to the present day.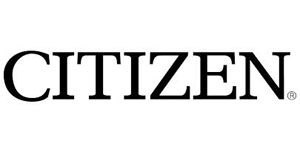 Citizen
Celebrating 100 years, CITIZEN, a pioneer in watchmaking and innovative technology, promotes excellence and creativity with a deep-rooted respect for craftsmanship. CITIZEN advocates 'Better Starts Now,' searching for and accomplishing goals that better our lives. In this respect, CITIZEN aligns with organizations and personalities that reflect the values of the brand including the Citizen Naismith Trophy, National Merit Scholarship and Good360.

As a 'citizen of the world' we bear the responsibility to help cultivate positive change and on-going evolution to our craft. For ove...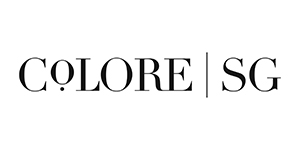 Colore | SG
Among the Colore | SG collections, you will find the finest examples of colored gemstones from around the world, set in sterling silver and sterling silver & 18k gold designs that enable you to express yourself through any occasion and throughout your life. Originally The Lorenzo Collection, Colore | SG presents our world of color where you can find your personal style. Explore our world of wonder, and share in the delight of rich color, luxurious beauty and accessible design.
Forge
Our Forge line features contemporary metal wedding rings are created from some of the earth's most indestructible materials. From classic styles to innovative lasered designs, the Forge line of wedding rings offers a contemporary spin on a traditional symbol of love.
Browse our Forge products View all

→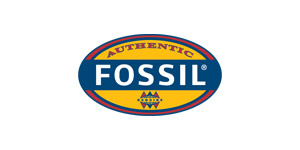 Fossil
The heart and soul of the FOSSIL brand -- its people, products and culture -- is about a unique kind of inspired creativity. Representing the concept of accessible cool, Fossil's identity is anchored in vintage authentic style mixed with a creative spirit and a sense of humor that extends into all its product offerings, graphics and one-of-a-kind, trademark collectible tins.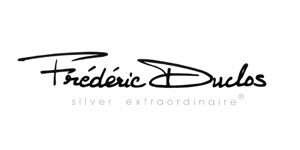 Frederic Duclos
Frederic Duclos is an award winning French designer of contemporary sterling jewelry. Established in 1984, this family owned studio is based in Huntington Beach, California. The gems used in each piece of jewelry are carefully chosen, reflecting Frederic's paramount attention to detail while his contemporary designs showcase his artistry as a precious metal designer.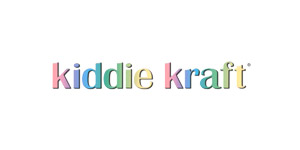 Kiddie Kraft
Over the years, we have established a reputation for INTEGRITY, RELIABILITY, and SERVICE. Our customers know they can count on us, and it is for this reason that the name KIDDIE KRAFT is known throughout the U.S.A. The acceptance and achievements of KIDDIE KRAFT have been due to our ability to manufacture a quality piece of jewelry of superior design and craftsmanship at an affordable price. A Lifetime Guarantee accompanies EVERY item we manufacture.
Movado
Recognized for its iconic Museum dial and modern aesthetic, Movado has earned more than 100 patents and 200 international awards for watch design and time technology, and Movado watches are in the permanent collections of museums worldwide.

This long, rich heritage of artistry and innovation in design and a close association with the arts continue to define the Movado brand identity today. Always in motion, Movado continues to create watches of exceptional craftsmanship and design distinction.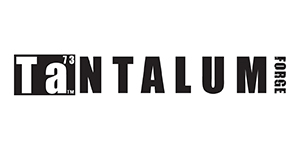 Tantalum
Shatterproof, hypoallergenic and bio-compatible, Forge has utilized Tantalum to create the most wearable contemporary metal wedding bands on the market. Because it cuts so easily, Tantalum is also one of the safest metals to remove in an emergency. Characterized by a richly saturated blue-grey color, Benchmark's Tantalum wedding rings are as elegant and luxurious as their gold and platinum counterparts.
Browse our Tantalum products View all

→